When is a Dental X-Ray Needed?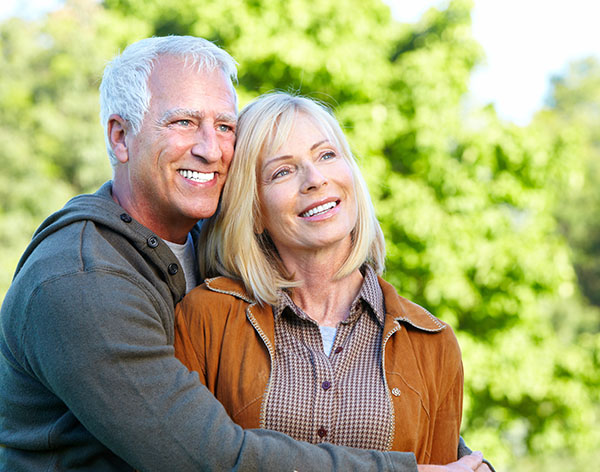 Dental X-rays are done very routinely for most people that go in to visit their dentist. They are an important part of visiting the dentist! Dental X-rays allow for a dentist to see parts of the mouth and teeth that might not be visible by just looking directly into the mouth. Having dental X-rays taken provides many benefits for a dentist, oral surgeon, and even orthodontists.
Knowing when a dental X-ray is needed can help a person who might be thinking that they need one. There are many different times and reasons why dental X-rays are necessary - today, we will discuss these.
When is a dental X-ray needed?
General checkups
General dental checkups often require that a person have dental X-rays done too. If a person visits their dentist often then having an X-ray at a general checkup may not be necessary. However, if a person only visits their dentist twice a year then it may be routine for the dentist to request X-rays be done. This will allow the dentist to get a better idea of how the teeth are doing because it offers a different view from that of just looking into the mouth.
Braces or aligners
If a person has or needs braces or aligners then a dentist or orthodontist will almost always require that dental X-rays be done regularly. Braces and aligners both aim to straighten out a person's teeth and it's often hard for the dentist or orthodontist to see every angle of the teeth.
If a person is being fitted for braces or aligners then having dental X-rays done will help decide how long they might be needed for, how they will fit, and whether or not they are needed on both the top and bottom teeth.
If a person already has braces or aligners then a dentist or orthodontist will regularly want X-rays done to monitor the status of the teeth. Because aligners and braces are working to straighten the teeth, getting regular images of the teeth will be necessary in order to ensure that progress is being made. X-rays will help the dentist or orthodontist determine whether or not the braces or aligners are working.
Root canals
If a person needs a root canal, then a dentist will almost always require that an X-ray is done in order for them to see the intricate parts of the tooth and surrounding areas. An X-ray will provide the dentist with a better look at the tooth from all angles.
Dental X-rays are extremely beneficial to the dental professional because it allows for a different look at the teeth and mouth as a whole. They can help a dentist figure out the best treatment method for a patient or simply just help them monitor how the teeth are doing.
If you have questions about dental X-rays and when they are necessary, then give us a call today. Our office staff can help you in any way that we can by talking through dental X-rays!
Request an appointment here: https://www.missionviejosmile.com or call Basti Dental Care at (949) 201-4721 for an appointment in our Mission Viejo office.
Check out what others are saying about our dental services on Yelp: Dental X-rays.